Camerons Cafe Christmas Menu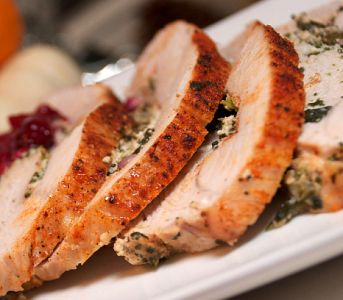 Celebrate in style!
Celebrate Christmas with a fabulously festive 3 course meal cooked by our in-house Chef using nothing but the best local ingredients! Bring your own booze as well, so no complaints if the wine isn't to your liking..!!
To download our Christmas Menu click the link below.
http://cameronlandscapes.com/assets/uploads/2016_Xmas_Menu.pdf
« Back to News